We recognize that all of our patients are unique and deserve to receive dental care that reflects their individual needs. Our experienced and talented dental team is committed to working with you and your family to create a comfortable, stress-free, and rewarding dental experience every time you visit our practice. We are pleased to welcome you and your family, and we look forward to working with you.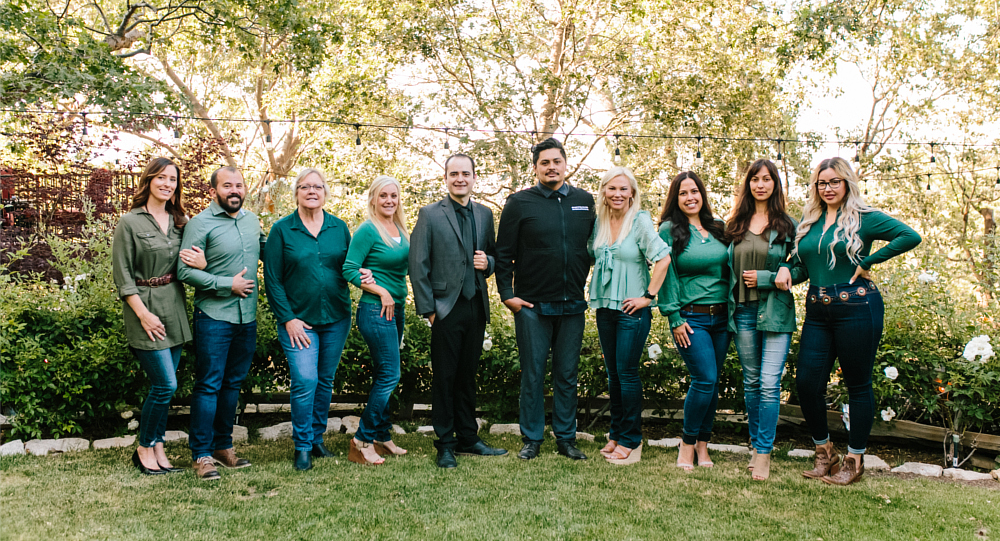 ---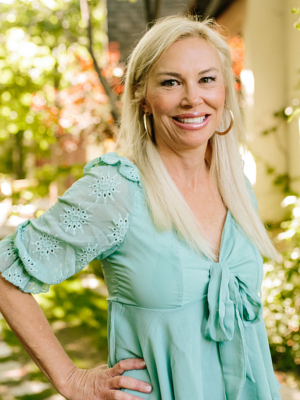 Wyndi Holzer, RDH
Registered Dental Hygienist
Wyndi is a graduate of Loma Linda University with a Bachelor of Science degree in Dental Hygiene. She has enjoyed working in the dental profession since 1990, joining Dr. Bialecki's private practice in 1997. She served as President of Tri- County Dental Hygienists' Society for 1999-2000, and is a professional who is dedicated to working with patients' needs and reaching out to the community. Wyndi works hard at partnering with them to understand their individual needs, always putting the patients comfort level first. She is happy to work with a dentist whose care to our patients is superior. She enjoys her profession for many reasons, but feels most rewarded when helping people and building relationships with them.
Wyndi is married and has four children. She enjoys spending her free time with family and friends.
---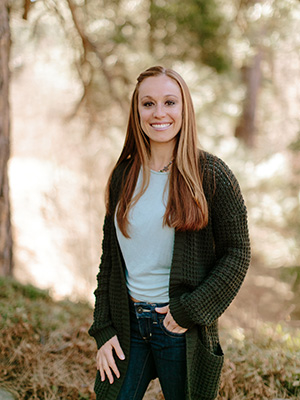 Mone Citro, RDH
Registered Dental Hygienist
Monè graduated from Loma Linda University in 2013 with a Bachelor of Science and is licensed in dental hygiene. Since then, it has been Monè's goal to provide high-quality hygiene treatment in a comfortable dental setting through intervention, disease prevention, and periodontal treatment. She loves helping her patients achieve a healthy smile, with a combination of living a healthy life. She is very thankful to have had the opportunity to join Dr. Bialecki and our premier dental practice for the past four years.
Monè has been working on achieving her Master's in Acupuncture and Oriental medicine at South Baylor University since January 2018. She is always striving to become more educated in healing holistically, and living a healthy life. She loves living and working in Lake Arrowhead, finding new organic vegan recipes to cook, and spending time with her family and two pups.
---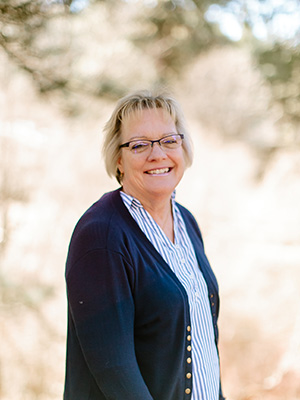 Carol Rix
Financial Coordinator
Carol joined our team in May of 2019. With an impressive resume, and more than 36 years in the dental field; Carol brings her variety of experience, maturity, and enthusiasm to our team. She is excited to see the exceptional quality of care that Dr. Bialecki and his team are delivering to their patients.
Carol obtained her CA State RDA license in 1983, spent a few years as a chairside assistant, and then advanced to dental practice management for a small practice in Orange County. Her experience includes dental office administration for over eight dental practices in California and Arizona. "I enjoy interacting with patients, learning their confidences and fears, and encouraging communication to remove any barriers stopping them from proceeding with their treatment plan". I enjoy seeing a patient who has several dental concerns complete their recommended treatment, achieve optimal dental health and a bright smile! My father instilled in me The Golden Rule: "Do unto others as you would have them do unto you", and I follow this daily".
Carol was raised in a military family; a true "Navy Brat" growing up, her homes were in Hawaii, California, Virginia, and Florida. Carol was married in 1992 and together with her husband have two college-aged children. When Carol is not working, she is cooking, wine tasting, teaching her parrot to talk, phoning/texting her kids, and adores spending quality time with family.
---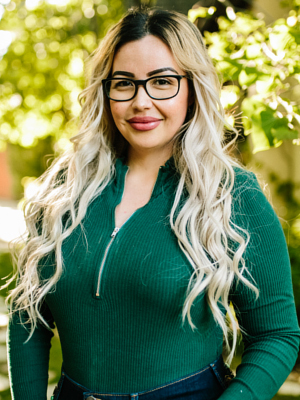 Brianna Chavez, RDA
Registered Dental Assistant
Brianna was born and raised in Lake Arrowhead, she graduated from Concord Career College in 2010 and has been working with Dr. Bialecki ever since as a Registered Dental Assistant. Her gentle touch and friendly chairside manner helps patients to feel more relaxed and comfortable during their visits.
Outside of the office Brianna enjoys time with her family, having fun with her two boys and baby girl!
---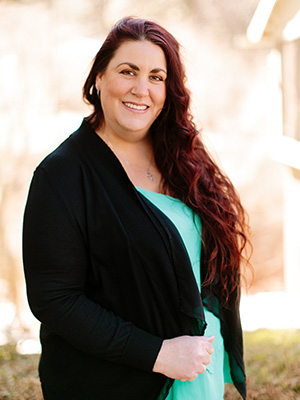 Desiree Muller
Registered Dental Assistant
Desiree Muller is a registered dental assistant and has enjoyed a career in dentistry since 1994. She became a resident of our mountain community buying a home in 2016 and joined our team in 2017. Desiree demonstrates her passion for her career by treating each patient with respect, dignity, and warm welcomes while actively listening to their needs, concerns, and desires for their oral health.
Desiree is blessed with three children and is a proud grandmother! In her spare time, she enjoys regular visits to Disneyland, off-road racing, and time with her family.
---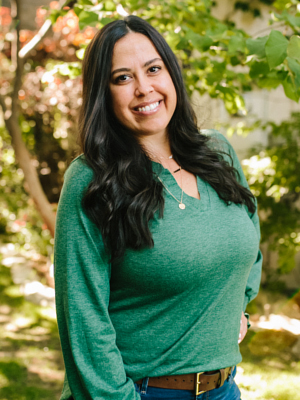 Natalie Vasquez
Dental Assistant
---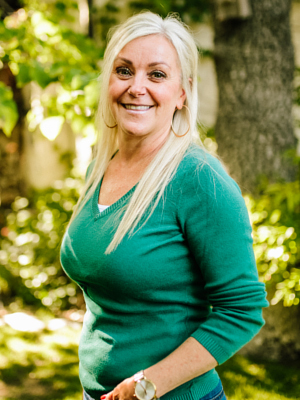 Shana Mason
Dental Assistant
---